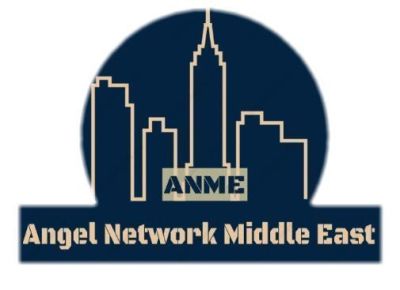 We are a group of angel investors based mainly in the Middle East, USA, Europe, India and South East Asia. We support startups through individual investments and guide them throughout their journey.
We invest in startups that are innovative in problem solving, adds value to the stakeholders, with a passionate, focused & committed team and fast growing with support of technology.
We are sector agnostic and exploring the opportunities which can create greater value.